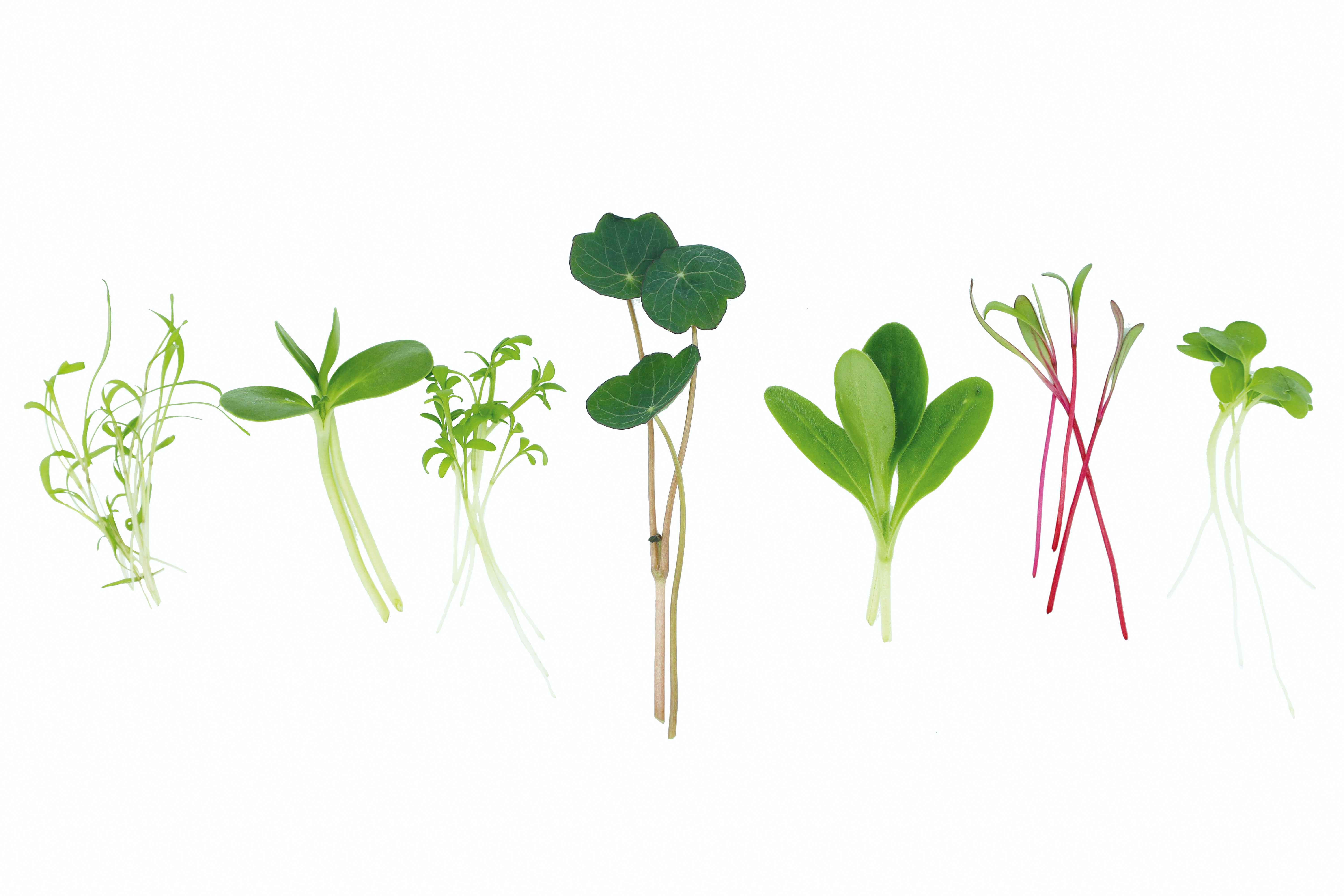 ZOOM IN
The richness of microgreens
Discover with us microgreens, their benefits and how to grow them!
Halfway between sprouted seeds and baby leaves, also very popular with restaurant chiefs for some years now, let us introduce microgreens! This term refers to very young plants that are 7 to 21 days old after germination. They are grown on artificial or natural substrates, often in plates or trays, and are full of taste, vitamins, antioxidants, and minerals! Discover the specificities of this crop and its production methods!
Essential criteria
Microgreens producers use varieties specially dedicated to their speciality. Indeed, the agronomic criteria required are not the same as for classic vegetables. For microgreens, the germination rate and the uniformity of the shoots are essential and even a priority. The varieties selected meet this requirement. The varieties must also have good growth capacity at the start and a good weight at the same time (in order to obtain the best possible yield in the short cultivation period).

The planning of sowing and harvesting is even more important for microgreens, in order to be able to sell the products correctly and regularly. It is also in the interest of planning that germination rates and production times should correspond to what the growers expect.
In all species, important and essential nutrients are more or less present (see below). Interesting fact: it seems that the nutritional values of the microgreens also depend on the lighting provided or the amendment solutions used during the cultivation time.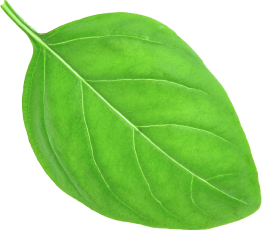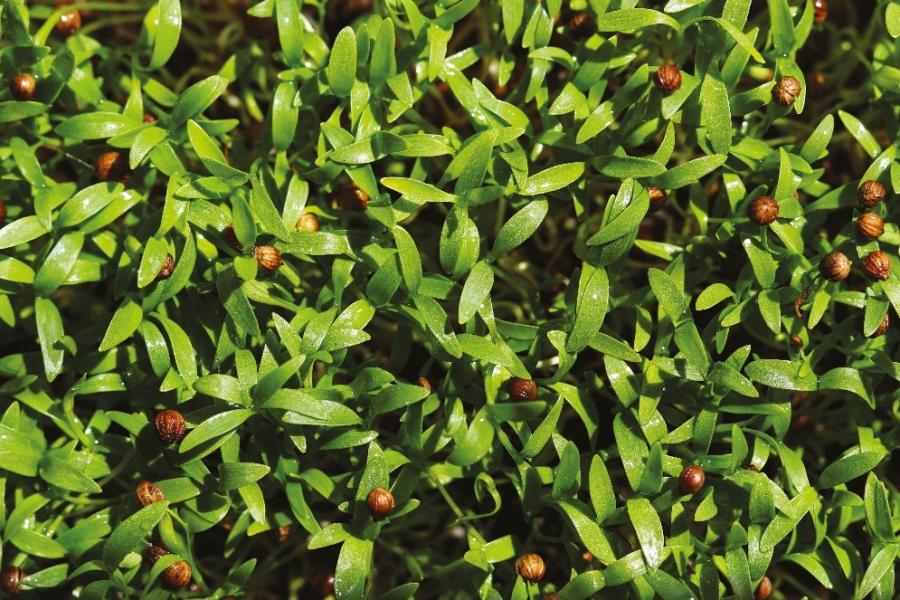 Indoor and outdoor production
Microgreens are often grown indoors: the seeds are sown on growing mats (cotton, hemp, recycled paper, etc.) in hydroponics. They can also be grown in the ground or on potting soil (mixed with peat, coconut fibre, vermiculite, and compost if necessary).

After sowing, the growing material must not dry out, otherwise germination will be delayed or blocked. After 7 to 21 days, the micro seedlings can be harvested. If they have been grown in trays, they are sometimes marketed as they are; they can also be cut, flush with the roots, for presentation in trays or bundles.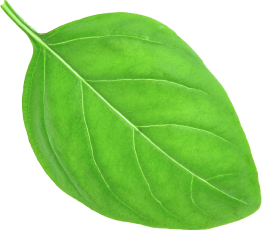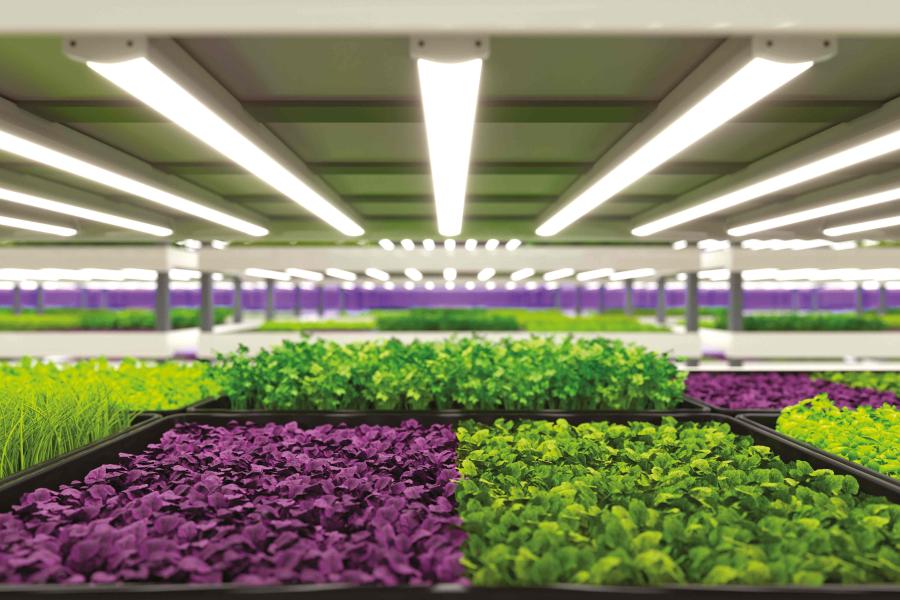 Hygiene: the key element
The microgreens grower must pay particular attention to hygiene and respect for sanitary rules. The cultivation of microgreens is very short and the humidity and sowing conditions are very favourable to fungi or bacteria's development. The equipment, which is generally reusable, must therefore be thoroughly cleaned.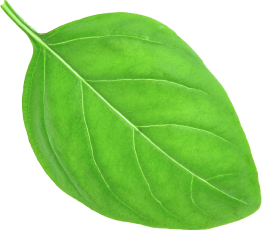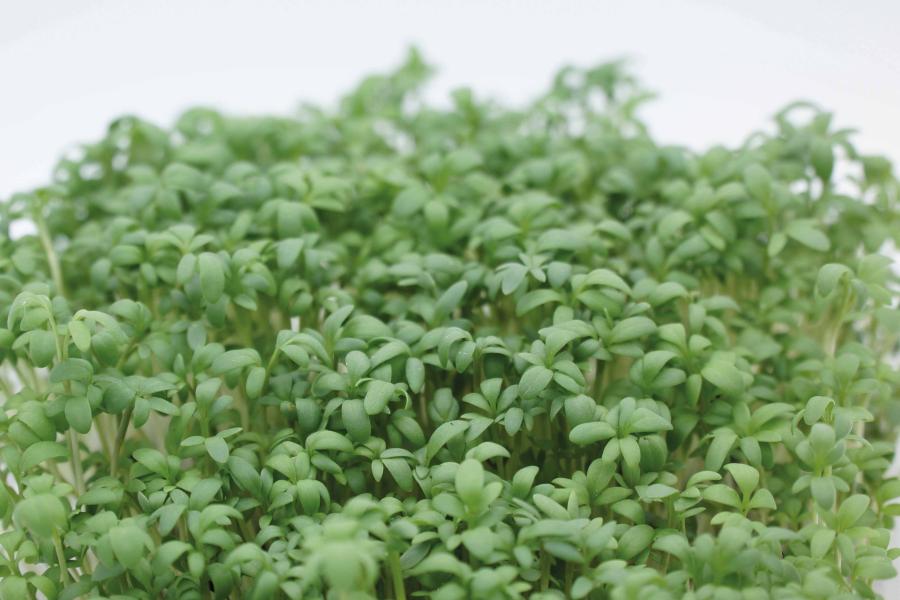 Quality control
The quality and traceability of our seeds are at the centre of our work. We have selected seeds specially intended for growing microgreens, and that are regularly tested for bacteriological analyses. Be aware that the seeds in this range are intended to produce microgreens only.

Our suppliers are rigorously selected according to their ability to meet our quality requirements. Thus, all seed lots received are tested for the absence of food pathogens (Escherichia coli, Listeria monocytogenes, Salmonella spp). Their germination capacity and specific purity tests are also carried out by the suppliers and our internal quality department. The laboratory is directly located within our storage and logistics site, near Angers (France). Analyses in approved laboratories can complete this work.

The results of the analysis are then checked to validate the conformity and release of the seed lot. In addition, a control sample of each seed lot is kept on site.
Our seeds are received and packaged at our facilities in such a way as to avoid any risk of internal contamination, in accordance with our microgreens management procedure.
We have set a dedicated workstation for microgreens where seeds are put in hermetic packaging. These seeds are stored under controlled temperature and hygrometry conditions.

Finally, our secure barcode scanning system enables us to guarantee total traceability of our products from arrival to delivery to the producers.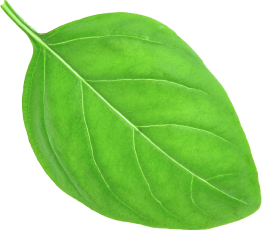 Corn, amaranth, sunflower, the species, and varieties that can be grown in microgreens are varied!
Useful documentation
Our Microgreens catalogue